F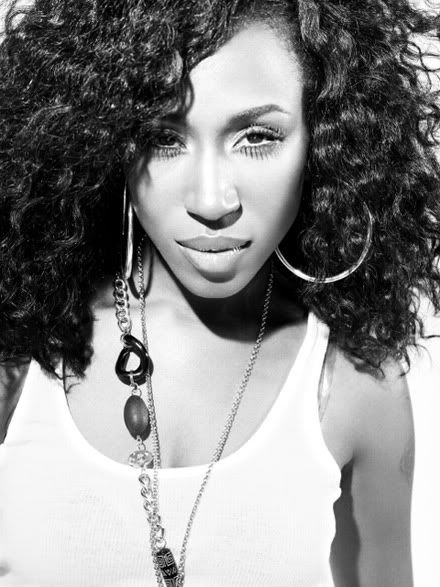 News has it that Tweet's delayed third studio album, 'Love Tweet' is set to be released this year 2011, exact release date yet unconfirmed.
Tweet stated via Twitter
"Ok this year I will be releasing LOVE, TWEET my 3rd album. No date yet ....still ironing out the business part of things!!!!".
So we are going to keep our fingers crossed that this does happen this year with out any further delays. Hopefully Tweet finds the right management team and label to get this album out. In the mean time
Tweet has posted some samples vocals off ICEBERG and THINGS YOU SAY to get your ear buds excited.
Follow Tweet -

Twitter

|

Lastfm

|

Myspace

|

Youtube